Check out this company! Angie is an outstanding resource to live a healthy chemical free life! Take a look at her site!
Hey friends!
Today's the day: the official launch of Live Life!
After a few months of reflection, planning and creativity (thanks to my graphic designer Ann-marie Verbrugge) we're rolling out a new company name, new logo and new website!
Take a look!
https://organicchemicalfree.com/official-launch-of-live-life/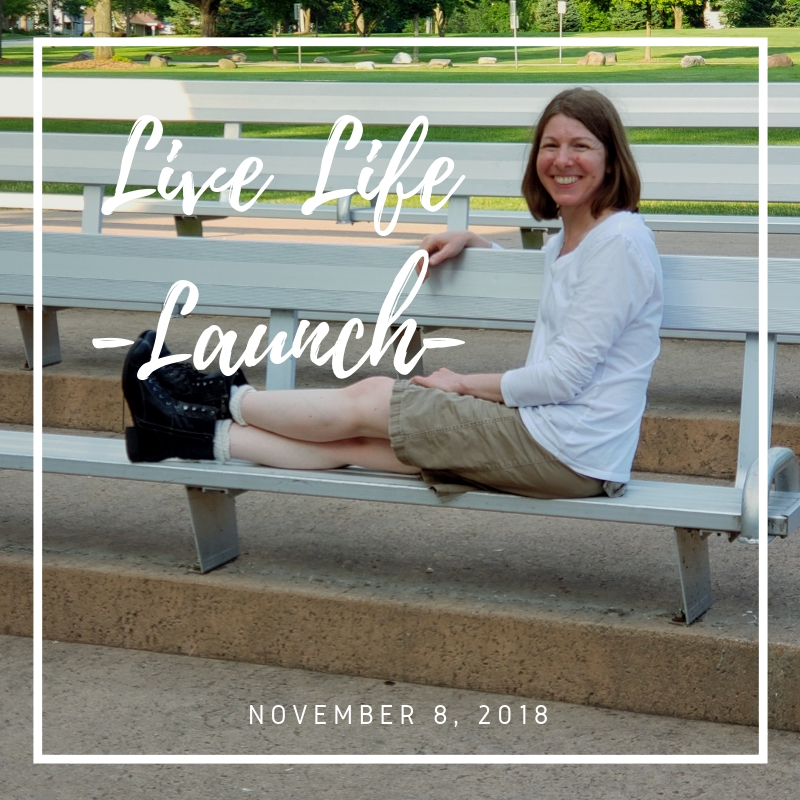 Official Launch of Live Life! | Organic and Chemical-Free Life